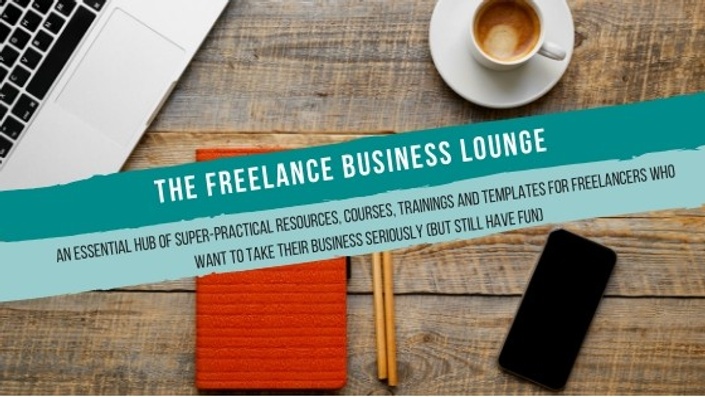 The Freelance Business Lounge
An essential hub of super-practical resources, courses, trainings and templates for freelancers who want to take their business seriously (but still have fun)
Hey freelancer!
Are you nervous that your 'luck' will run out, and you won't be able to land another client?
Do you wish you had a more strategic approach to freelancing, feeling more in control of where your next project is?
Are you looking for email templates to take the stress out of messaging clients?
Do you want to know the latest tips and tools from freelancers who have actually implemented them successfully?
Or, are you brand new to freelancing, and want some guidance on how to set up?
PLUS, do you want support in a private Facebook group, with weekly group coaching sessions?
You're in the right place my freelancing friend, pull up a chair and grab a cuppa.
10 reasons you need The Freelance Business Lounge in your life NOW
1) You fell into freelancing, but you don't currently have any strategy or plan. Frankly, you feel like sometimes you're treading water, rather than swimming to success!
2) You want an adulter adult to do the scary stuff like contracts and accounts, because right now it all seems a bit overwhelming.
3) You want to start taking your freelance business more seriously, but you lack faith in yourself and your business. Secretly, you're scared you can't keep doing this long-term.(Spoiler: You can!)
4) You want to have a pipeline of eager clients, rather than panicking when a contract ends and face-planting a pint of ice cream while hitting the refresh button on your email.
5) You want to start boosting your business, but you still want to have balance and fun in your life. Less 24/7 hustling your ass off, more keeping the weekends free for fun.
6) Networking terrifies you. You want to show up and wow....but the idea of walking into a room of people makes you want to stay on the sofa and hide under a blanket.
7) Accounts? They're a January panic rather than something you're organised about. You want to change that. Hell, you'd like to get to January and have money left over after your tax bill.
8) You know you should have a marketing plan. And probably a mailing list. But....you're not quite sure what to do, what to share or where to start.
9) You dream of winning at uncomfortable client conversations instead of just drowning in ick. Well, that's what my templates are for. Whether it's business correspondence... (etc etc), I've got you covered.
10) You are, or you're planning to, juggle freelancing with parenting. At the moment, it feels like you're stretched to your limit, and only just covering childcare costs.

What actually is the magical, mystery Freelance Business Lounge? I'll tell you.
The Freelance Business Lounge is a monthly membership packed full of resources, courses, tools and tips to help you grow your business, get organised and have more fun as a freelancer. I wanted to create a library of resources for you to dip in and out of, in your own time, to really work on your self-development in your business and personal life. PLUS there's a Facebook group and weekly group coaching session to keep you on track.
Topics include:
Starting your Freelance Business - You're at the start of your freelancing journey, and you want someone to guide you through your first 30 days, and beyond.

Pitching for clients - Where to find them, how to pitch to them, and how to onboard them.
Goal-setting - How to create them, how to stick to them, and how to celebrate them.
Freelance Confidence - Whether you're bouncing back from a Nightmare Employed Experience, introverted and lack the confidence to put yourself out there, or dealing with Impostor Syndrome, I've got a tool and tip for you.
Retainers - When they're appropriate, how to set them up and how to keep your clients happy.
Freelance Parenting - The juggle struggle is real! How to cope with the first year of freelance parenting, the childcare options available to you and how to work smarter, not harder, when time is short.
Networking - All the tips you'll need to start loving networking, rather than loathing (yes, even if you're an introvert, or shy!)
Finances - Online tools, processes and templates to invoice, do your accounts and chase payments.
Time Management - Learn how to work smarter, not harder, and make the most out of your time - so you can start enjoying the perks of freelancing (because what's the point of working for yourself if you can't have occasional afternoons off or indulge in a lunchtime nap?)
Business Templates - Templates you can copy and paste, so you spend less time worrying about admin, and more time focusing on the important stuff.
Top Tools - Walkthroughs of some of the essential tools for freelancers.
Coaching tools - As a trained coach, I've also included some useful exercises to help you dig a little deeper and make long-term changes.
Each month, you'll get a new bundle of resources, including exclusive interviews with experts covering topics like PR, content creation, finance and mindset.
This content is going to be seriously practical and useful - no fluff, all bitesize tasks to get you where you want to be.
Plus, you'll have a Facebook group to give you accountability to use these tools. I don't want you to just sign up then forget to login. I want you to get the most out of it!
Oh, and as it's based on Teachable, you can access it all from the app!
Resources + templates + accountabilty = freelance success!
Have a peek below to see exactly what's included, including the bundled courses.
Ready to join The Freelance Business Lounge community?

Your Instructor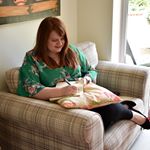 The Freelance Lifestyle is the work of Emma Cossey, social media consultant, business trainer and career coach. Previous clients have included The Discovery Channel, Macleans, Shell, Dorothy Perkins, ParentDish UK, Tempero, Camelot (National Lottery), Groupon and The Times online.
I've been freelance for nearly ten years now, working with both big and small companies on an assortment of social media, copywriting, blogging, training and consulting projects. I'm based out in Berkshire, in the Bracknell Forest (that's about 90 minutes outside London for those of you who don't live in the UK), with my son Oscar and my husband Peter.
Courses Included with Purchase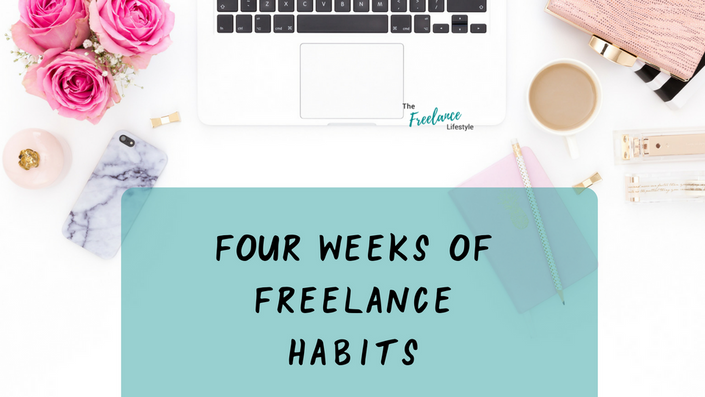 Four Weeks Of Freelance Habits
Make powerful changes to your freelance lifestyle in just four weeks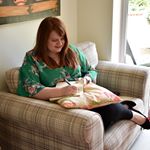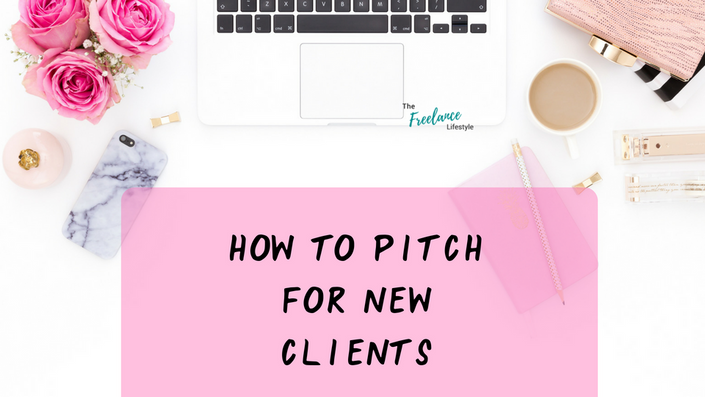 How To Pitch For New Clients
Nail the art of pitching and win more business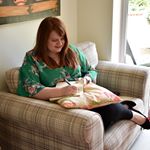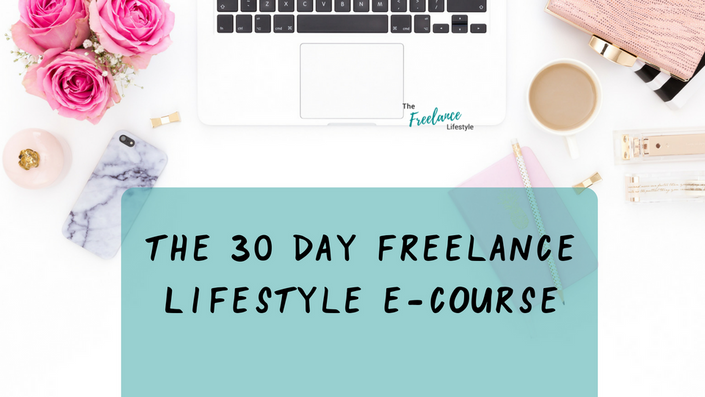 The 30 Day Freelance Lifestyle E-Course
Overcome 'The Fear' and go freelance in 30 days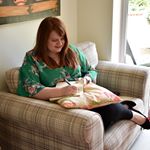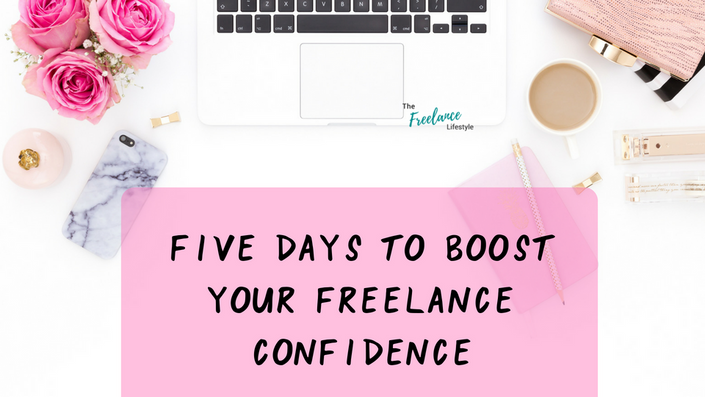 Five days to boost your freelance confidence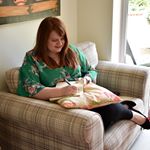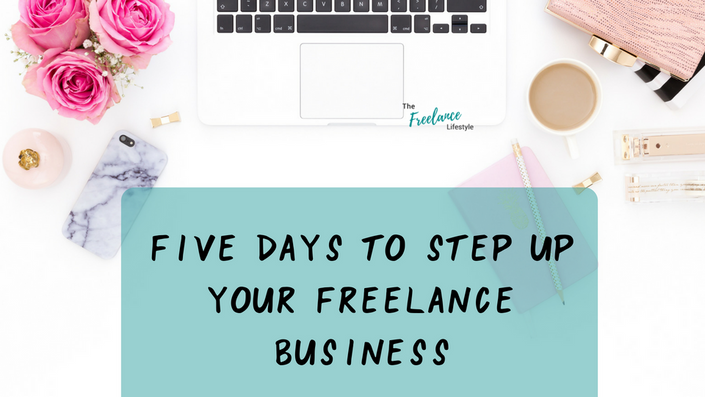 Five Days To Step Up Your Freelance Business
Take your business to the next level with five tasks taking just 15-30 minutes!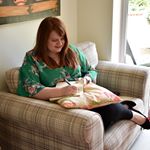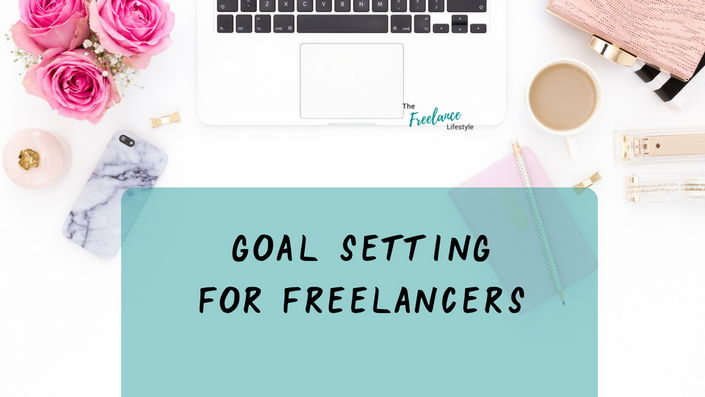 Goal Setting For Freelancers
Want to get more focused and achieve your goals?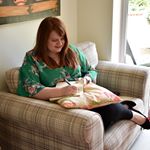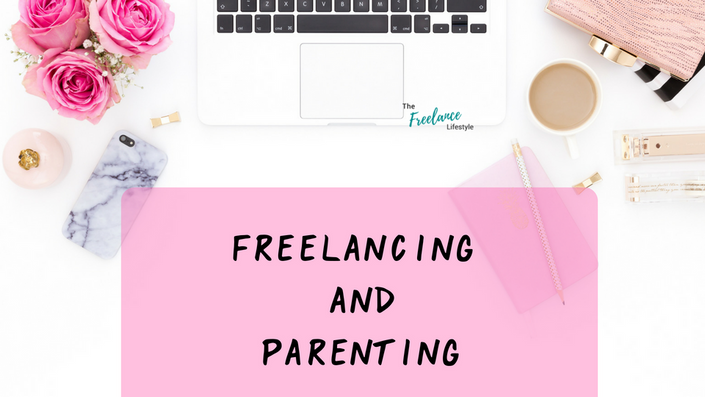 Freelancing and Parenting
Video interview with Laura Agar Wilson and Kerri Walker on freelancing and being a mum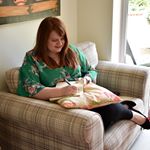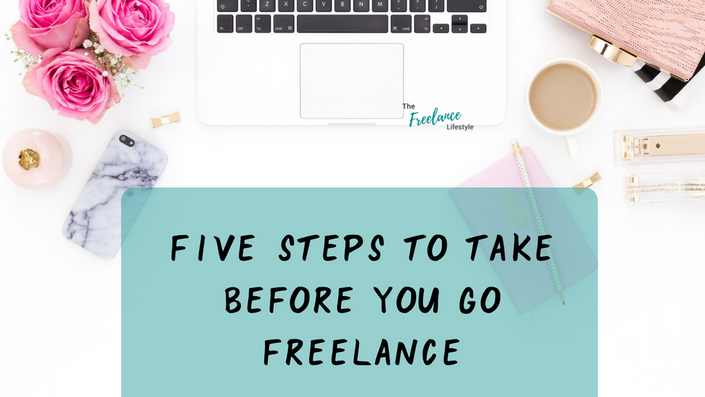 Five Steps To Take Before You Go Freelance
Five Steps To Take Before You Go Freelance - Video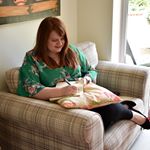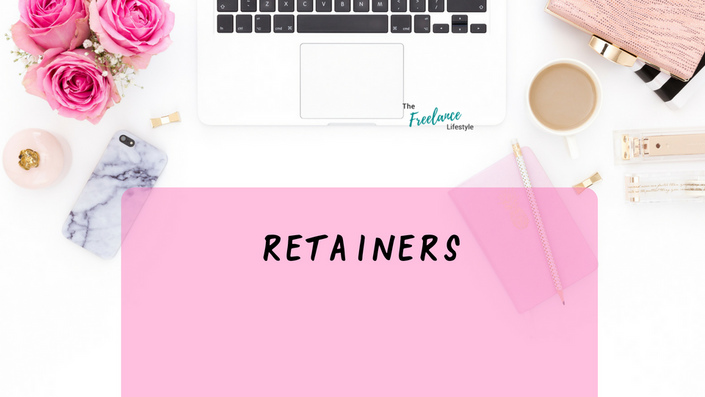 Retainers
A video interview with Fran Swain on retainers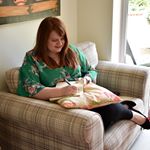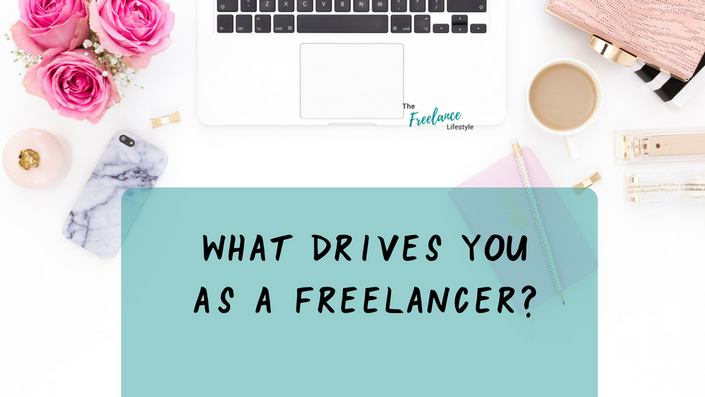 Freelance Drivers
Freelance Drivers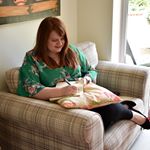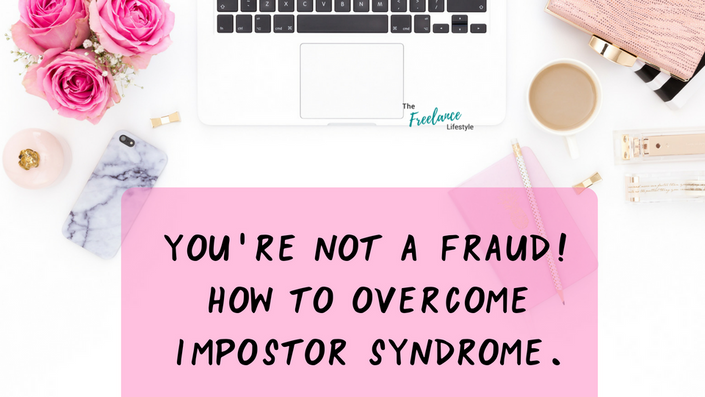 You're not a fraud! How to overcome impostor syndrome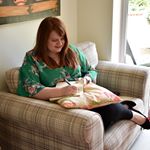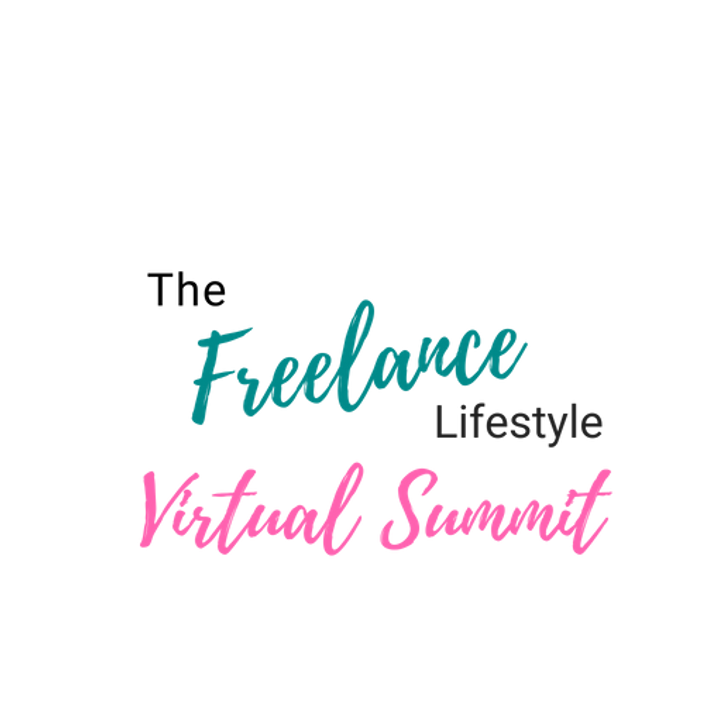 The Freelance Lifestyle Summit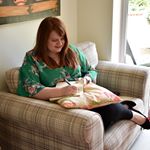 Original Price: $24
Frequently Asked Questions
Can I cancel at any time?
Of course. This is a rolling, monthly subscription, but you can cancel at any time. If you cancel, it does mean you won't be able to access the content or future content.
How long do I have access to the course?
For as long as you're subscribed!
This course is not open for enrollment.